I haven't seen anyone comment on or show how the different "hanged lamps" light mixes, so here you go: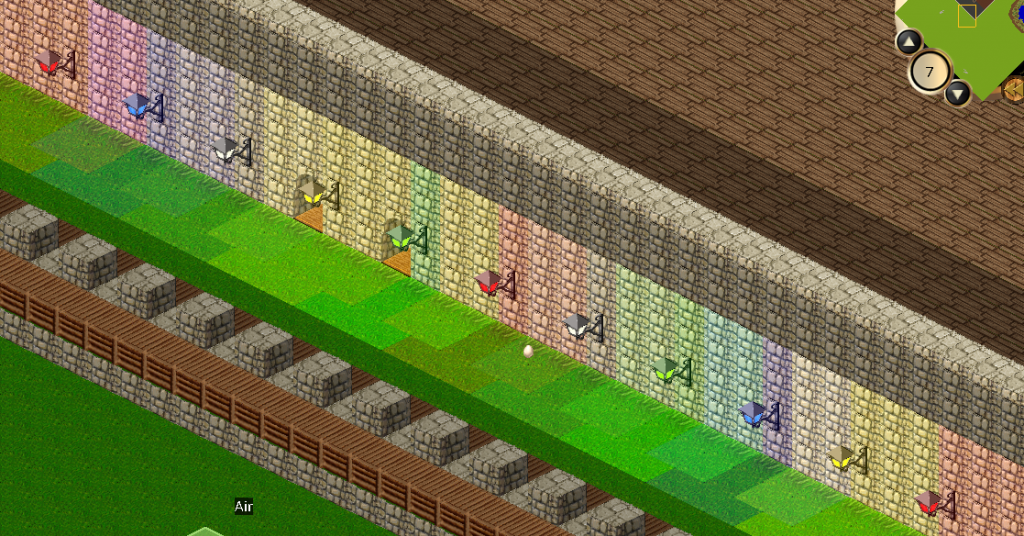 Yellow doesn't mix very nicely, imo. It doesn't make any blended colors. It seems like it really only mixes with blue, but it doesn't make green, just a sort of grayish color.
Red + blue DO make purple light.
Blue + green make a very lovely teal light.
So blue seems to mix the best, since it's required for the only two blended colors.
Red + green makes...yellow...sadly. @_@
White mixes with all the other colors to make them slightly paler.